Looking for
Residential & Commercial
Excavation Services?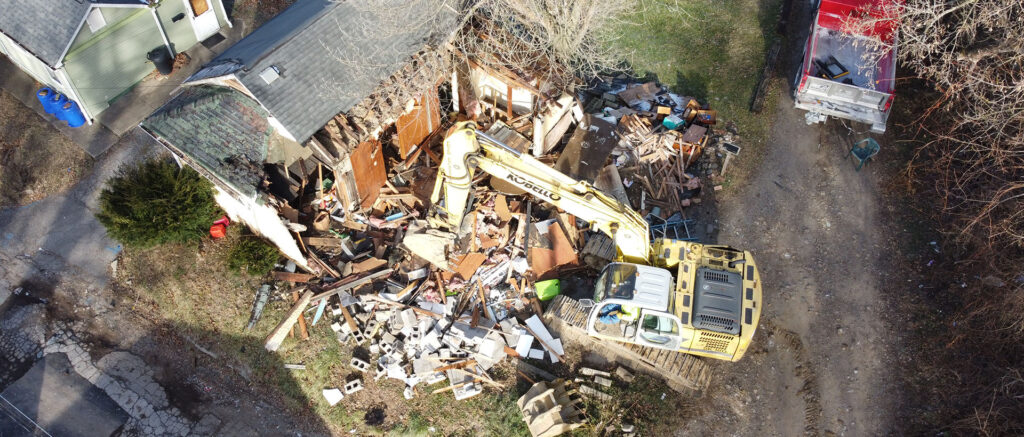 Houses, Barns,
or buildings
Demolition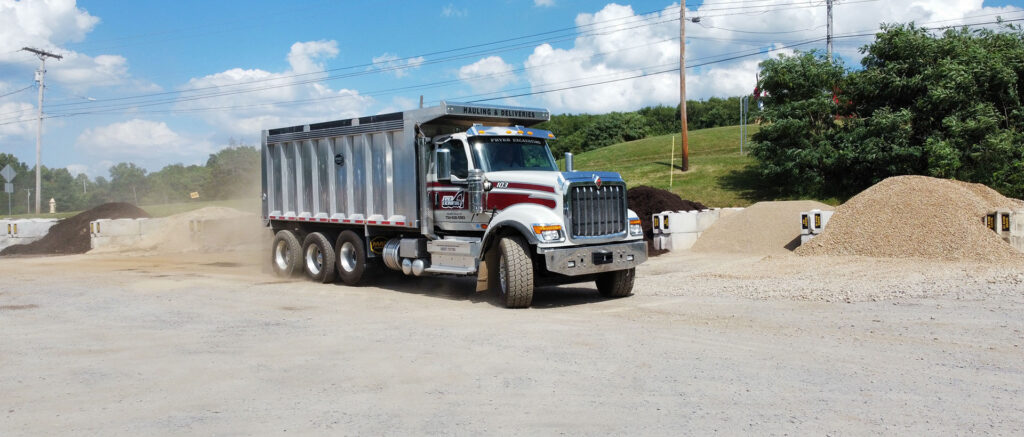 Our Fleet Can
Assist with All Of
Your Hauling Needs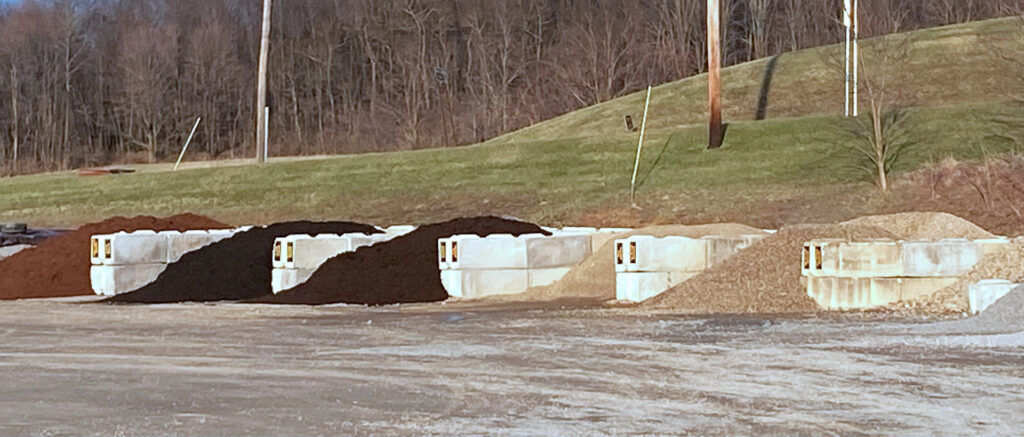 Mulch, Gravel, Soil, Firewood, Pipe & More
Supply Yard
Open To The Public
Excavating Services
You Can Trust
As a family owned and operated business since 2005, Fryer Excavating LLC is dedicated to your satisfaction, which is why we offer friendly, reliable service and top-notch equipment. We're conveniently located in Beaver Falls, PA and serve Beaver, Butler, Lawrence, Mercer and Allegheny Counties. We provide commercial, municipal and residential services.