Hours
Monday – Friday:  6:30 am – 4:00 pm
Saturday: BY APPOINTMENT – 724-630-5283
Sunday:  CLOSED
In the event of inclement weather, please call ahead.
Delivery service available.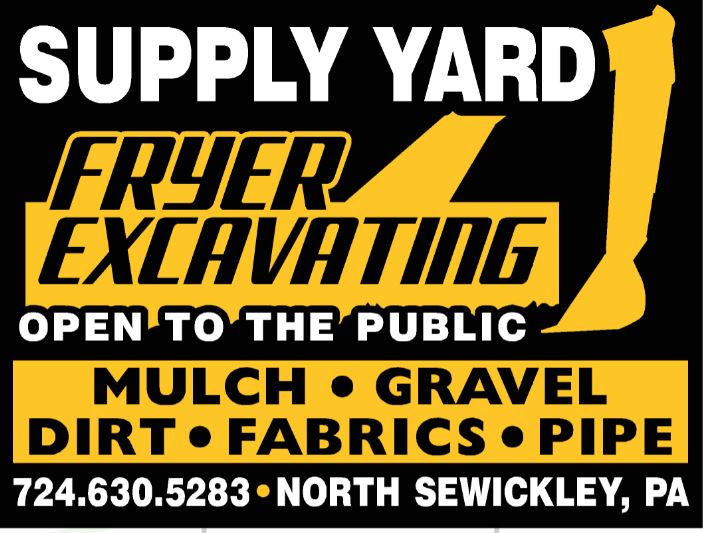 Limestone can be used as a primary alternative to concrete when constructing driveways, or even just putting a topcoat on existing driveway. Limestone can also work for a wide variety of landscaping projects.
2A Limestone- Dust to 1"
#57 Limestone- 3/8" to 1"
#3 Limestone- 1 ½" to 2 ½"
Limestone sand
Gravel can be used for French drains, underneath concrete, and backfilling utilities/foundations. Gravel can also be used for landscaping as well as it comes washed it can be used as decorative stone.
Pea Gravel- ½" to 3/8"
2B River Gravel- ½" to 1"
#3 Gravel- 2" to 5"
Black, Brown, Cherry Brown and Red